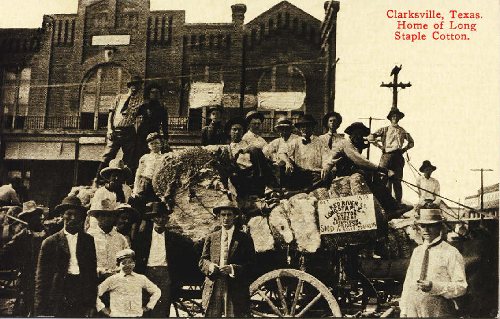 Clarksville
Tippit, J. D.
---
Slain in the line of duty while on alert for President John F. Kennedy's assassin, J. D. Tippit (1924-1963) grew up on his family's farm near this site. He served as a paratrooper in the 17th Airborne Division during World War II and received the Bronze Star. J.D. married his high school sweetheart in 1946 and started a family in Red River County. He joined the Dallas Police Department in 1952 and later was honored for his quick thinking and outstanding judgment. On November 22, 1963, Tippit was working a beat in central Oak Cliff when he stopped Lee Harvey Oswald for questioning. Oswald shot and killed him. J.D. Tippit, who left a wife and three children, is buried at Laurel Land Memorial Park in Dallas. (2001)
Clarksville vicinity, Texas
Red River County
Year Erected: 2001
Marker Type: 18" x 28"