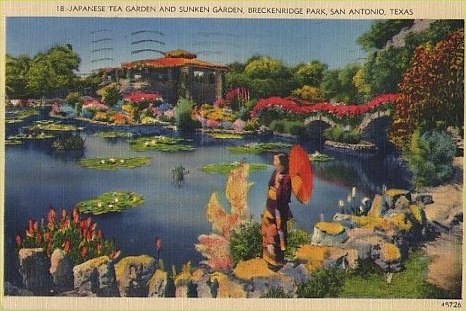 San Antonio
Gunsight Community
---
Records indicate that Gunsight existed on a wagon road from Fort Griffin to Stephenville in 1858. Settlement of the town, however, did not occur until the 1870s. The first recorded burial here was that of Lewis McCleskey is 1877. Gunsight developed as a stage stop and by 1880 contained a post office, school, two churches, gristmill, general store, and a cotton gin. The local economy, sustained by cotton farming and ranching, was boosted by an area oil boom in the 1920s. The town began a steady decline after World War II and today consists of a few houses, a few buildings, and this cemetery.
Off US 183 on CR 157 S of Breckenridge Breckenridge, Texas
Stephens County
Year Erected: 1995
Marker Type: 18" x 28"